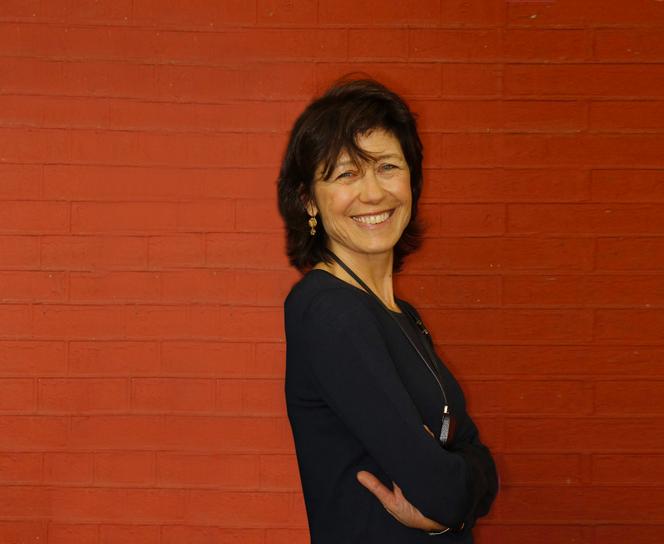 The founder of L'Iconoclaste editions, Sophie de Sivry, has died of cancer, said Thursday 1er June this publishing house in a press release. Aged 64, this publisher had begun her career at Editions Robert Laffont.
She founded L'Iconoclaste in 1998. This family-owned house, sister of Éditions des Arènes, won the 2021 Interallié prize, with don't stop running by Mathieu Palain.
Sophie de Sivry "had been battling cancer for eighteen months, showing nothing of his suffering and remaining in control of the house", explained the publishing house. The Editis group, which was a partner, welcomed in a press release the " human qualities " and the"literary excellence" of the editor.