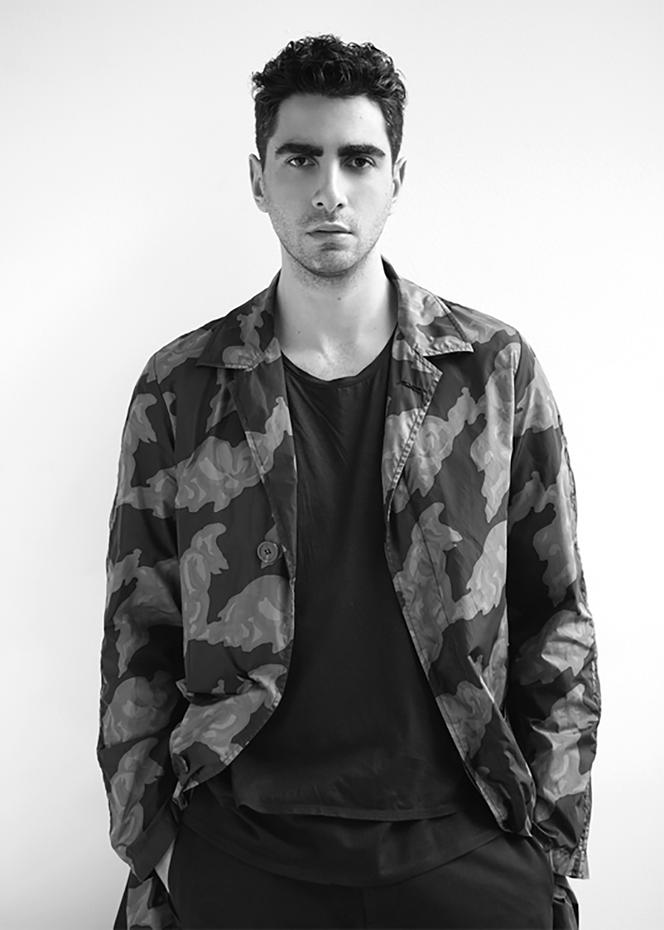 If Australian fashion is less known on the international scene than its European and American counterparts, it does not lack talent. Christopher Esber, 35, is one of them. The designer, who created his women's ready-to-wear brand in 2010, has made a name for himself with his sensually relaxed dresses.
As a child, he spent hours watching his seamstress aunt, the first to introduce him to the basics of the trade. When he watched a movie, he imagined dressing the characters. After studying fashion design, he apprenticed with a tailor. "I learned on the job, sometimes the hard way. Making a garment is an art. I have always been drawn to an avant-garde approach to construction, while honoring traditional craft techniques. »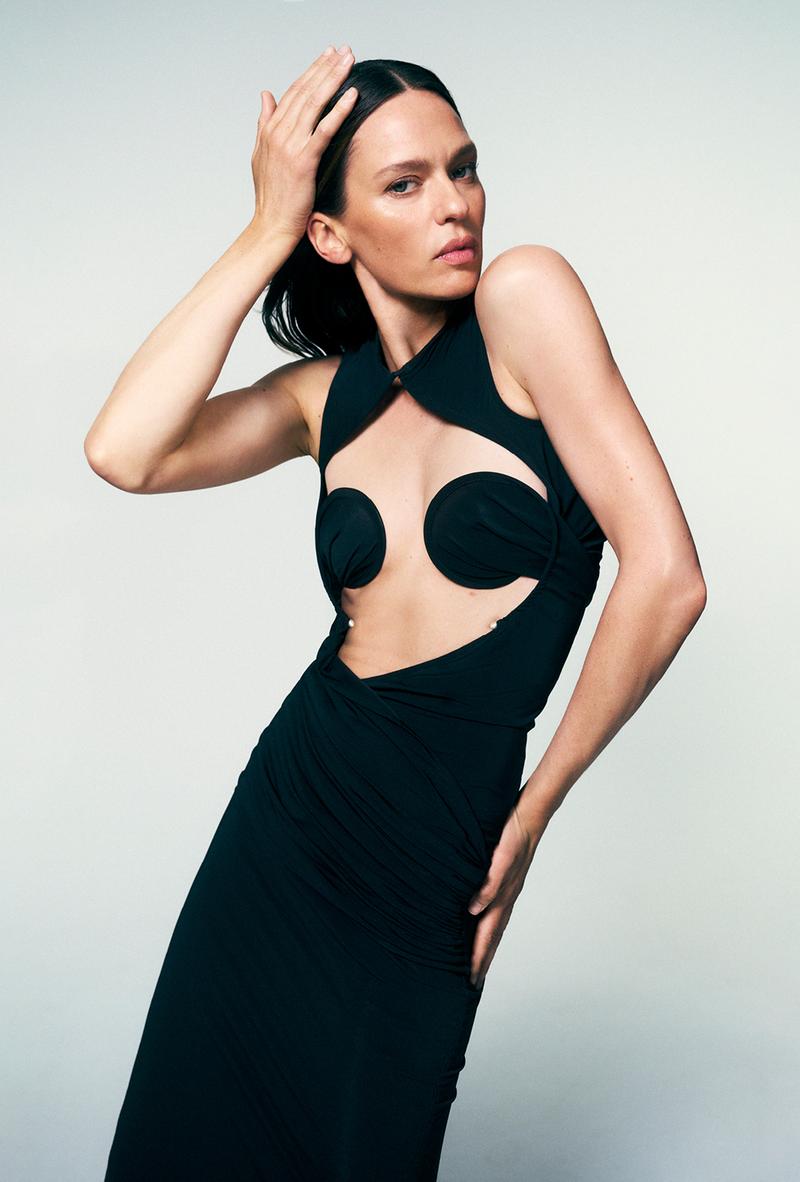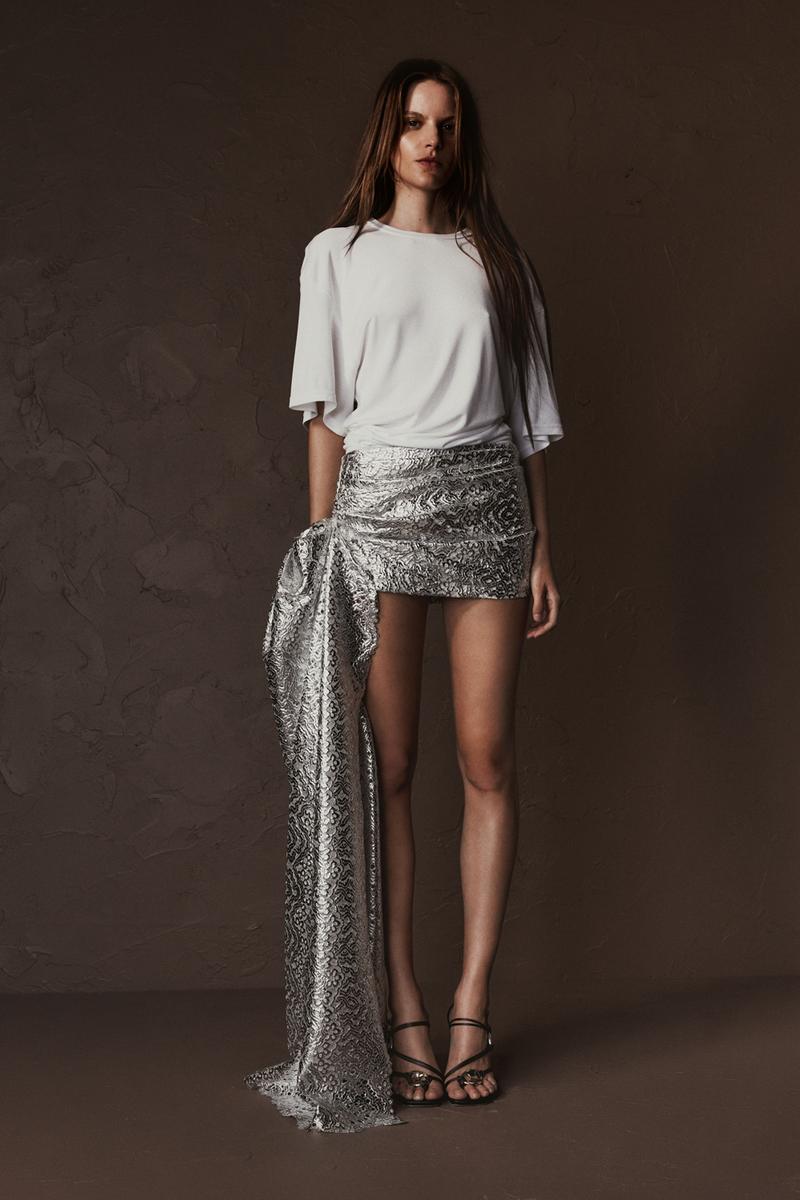 He was barely 23 when he launched his label, but his graduation collection had already been spotted by stylist Christine Centenera, now editor-in-chief of Vogue Australia. Christopher Esber, whose studio is based in Sydney, likes to heckle proportions, blur lines, use "daytime" materials on evening looks, cover with transparency, in a mixture of sensitivity and nonchalance. Asymmetric ruffled skirt that reveals one leg, sculpted knit top drawing relief patterns, delicate twists of lace, convoluted jersey bustier held by metal structures adorned with quartz jewels, perforated organza dress that reveals the skin.
"The city being surrounded by beaches, we are very free and comfortable here with the fact of showing our bodies. The idea of ​​"undressing", of seeking a certain stripping, is appealing, whether it involves removing layers, creating cutouts, deconstructing…" So much so that Christopher Esber's wardrobe sometimes seems to be hanging by a thread.