Kidur, for "who lasts". The word seems straight out of a text message, but, surprisingly, it was created in 1935. That year, in Courlay, a village in Deux-Sèvres, two young men returning from military service embarked on weaving of canvas and cotton twills, resistant to wear, "which last", therefore. Here is the trademark. Over the years, the activity grew and moved towards the manufacture of robust clothing, intended for workers in towns and in the countryside. In the 1970s, it was the golden age, 600 people weaving, cutting and making overalls, coveralls, overshirts, smocks and work trousers, all the pieces of the functional men's wardrobe. In their Kidur truck, the representatives of the brand criss-cross the countryside to sell the clothes directly to consumers. But the products, faced with competition from Anglo-Saxon labels, fell into disuse at the end of the 1980s.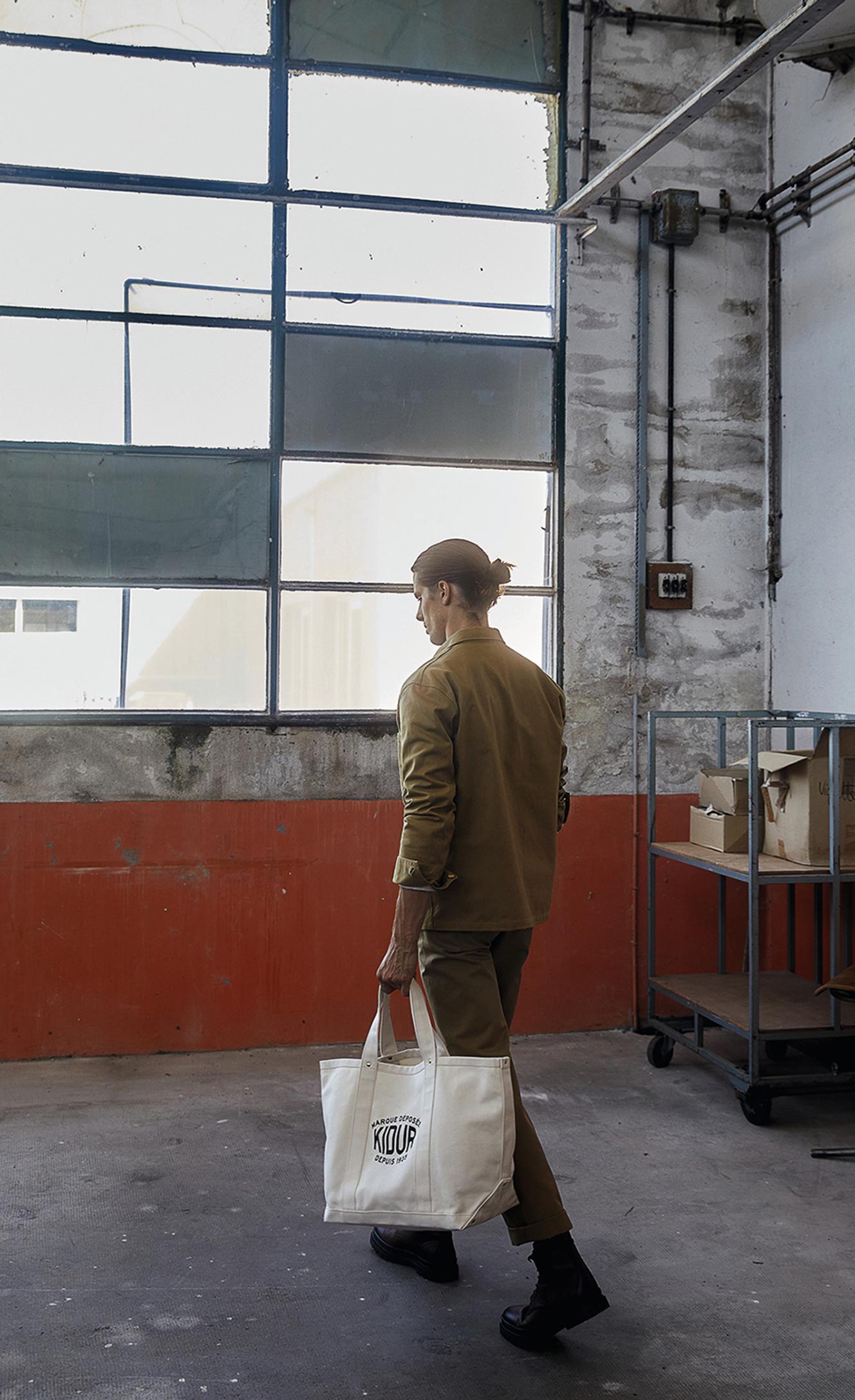 However, the company continues to struggle, finally reborn in 2018 under the leadership of Alexandre Clary, a workwear enthusiast eager to promote this heritage. He now holds the reins of the factory, still located on the historic site of Deux-Sèvres. At his disposal, a host of archives: each fabric and each piece created since 1935 has been preserved. A boon. "What fascinates me is this functionality inherent in the garment, every detail of pocketing, sewing, cutting has been thought out to provide solidity and rationality. These are smart clothes, made with common sense," says the one who develops collections for men and now for women.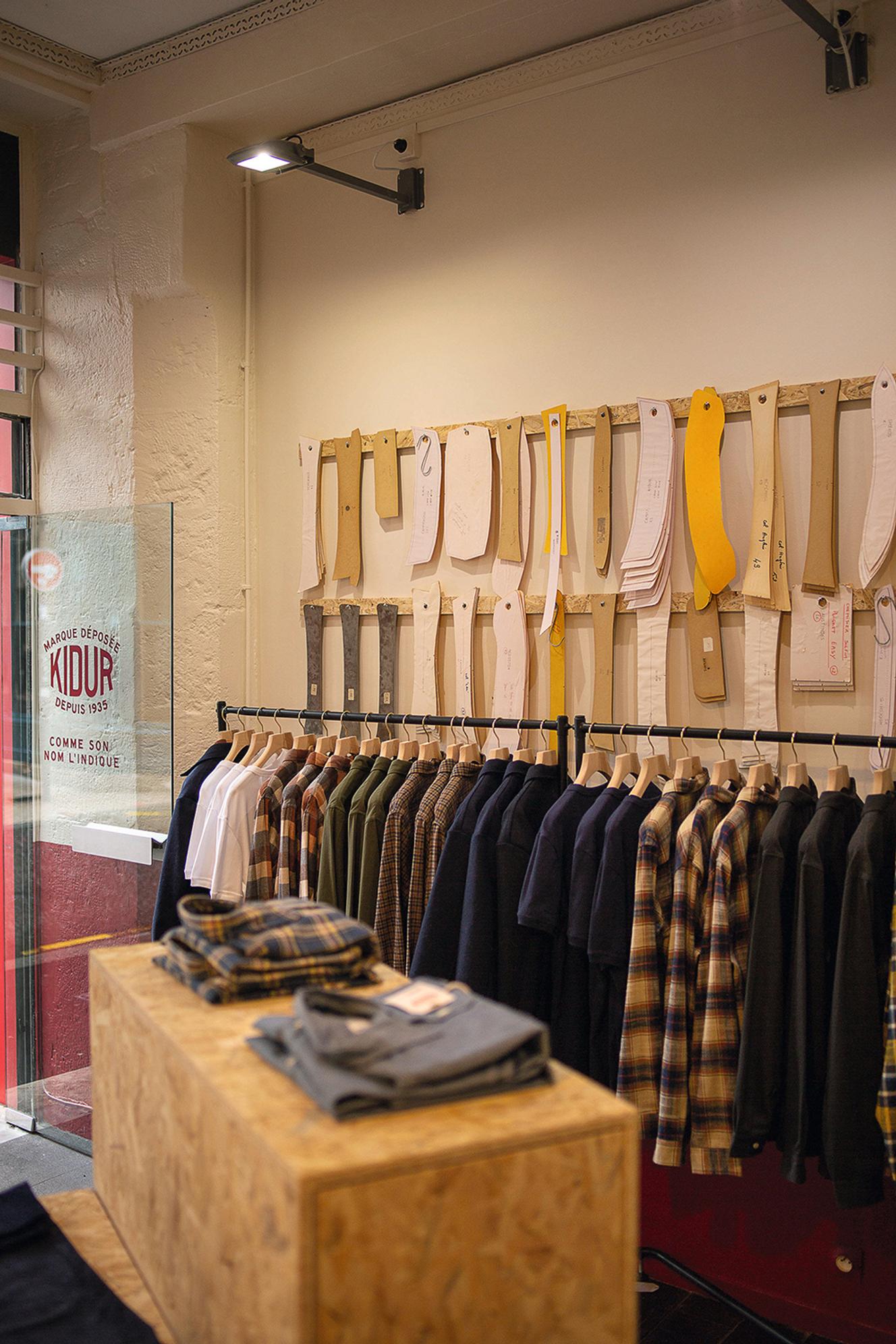 "We assume our origins perfectly, we draw from our library of worker uniforms. It is important for us to keep this know-how and this filiation, but today we create contemporary basics that are aimed at all audiences, made as much as possible in organic and recycled fabrics supplied by producers. French. » Kidur clothing is also guaranteed against fashion effects. Quality comes first, no room for trends. The brand, still confidential, hopes to meet a wider audience. At the end of 2022, a first boutique opened its doors in Bordeaux and Alexandre Clary is preparing to launch his first jeans which will be made with vintage machines to keep the assembly old-fashioned.