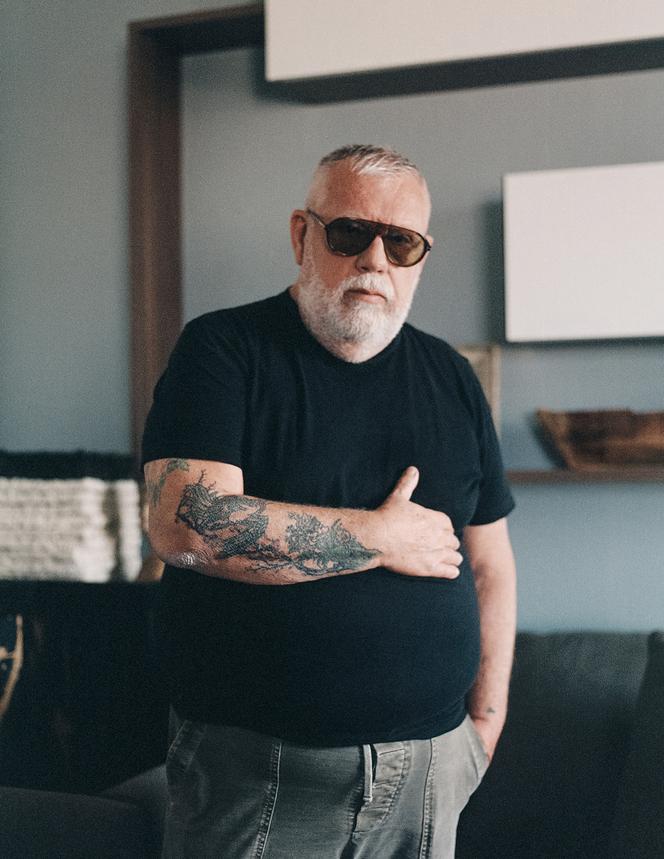 In his Marseille apartment, Jean Colonna has spread out on the sofa all the things to put in his suitcase to go to Japan, Korea and China in a few hours. Promotional operation for the latest bag, marketed since June 8, which he created with Delvaux. The top-of-the-range Belgian leather goods maker has never been afraid to collaborate with designers known for their strong temperament (Martin Margiela from 1983, Walter Van Beirendonck in 2001).
Jean Colonna will also travel with a model of his own. Black, his favourite, admirably weathered from having carried it around to do his shopping around the Old Port or hung on the handlebars of his motorcycle. "I like the idea of ​​it being tossed around roughly, he explains about this accessory at 9,500 euros. Luxury, for me, is living with your treasures, not protecting them. When you bring a guy back to your room, your clothes end up thrown on the floor, right? You're not going to get the hanger to hang the jacket or do a quarter-fold demonstration. »
Sexual tension and materials put to the test regardless of their value: the Colonna signature. Tight faux leather trousers, jackets cut with raw edges, blouses with visible seams in the 1990s; cashmere knit tank tops from Nepal so fine that they were spun like tights, between 2014 and 2018; bag cut from Swiss calfskin to carry around everywhere today… Anything, rather than looking clean – or, worse, "bourgeois".
Tote to flee
For Delvaux, whose CEO he knew, Jean-Marc Loubier, whom he met when he was still an executive at Louis Vuitton, Jean Colonna revisited the Brillant, a 1958 model, in his own way, scribbling in a notebook "two, three crobards", and inflexibly aligning its requirements: large size, cotton canvas lining, massive buckle but without clasp, especially no shoulder strap. First introduced in a limited edition in 2019, the bag called Brillant l'XXL (sic) enters the permanent offer of the Brussels leather goods manufacturer (owned by Richemont since 2021) in June, available in new versions, such as the one with a camouflage pattern painted directly on the leather.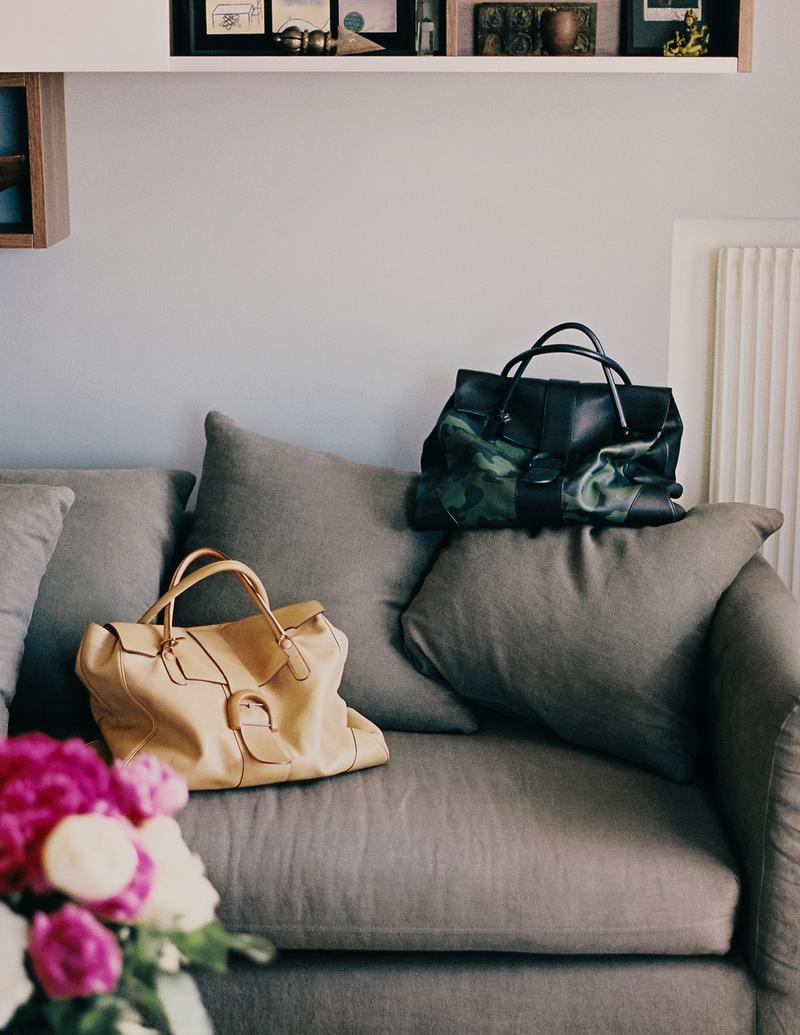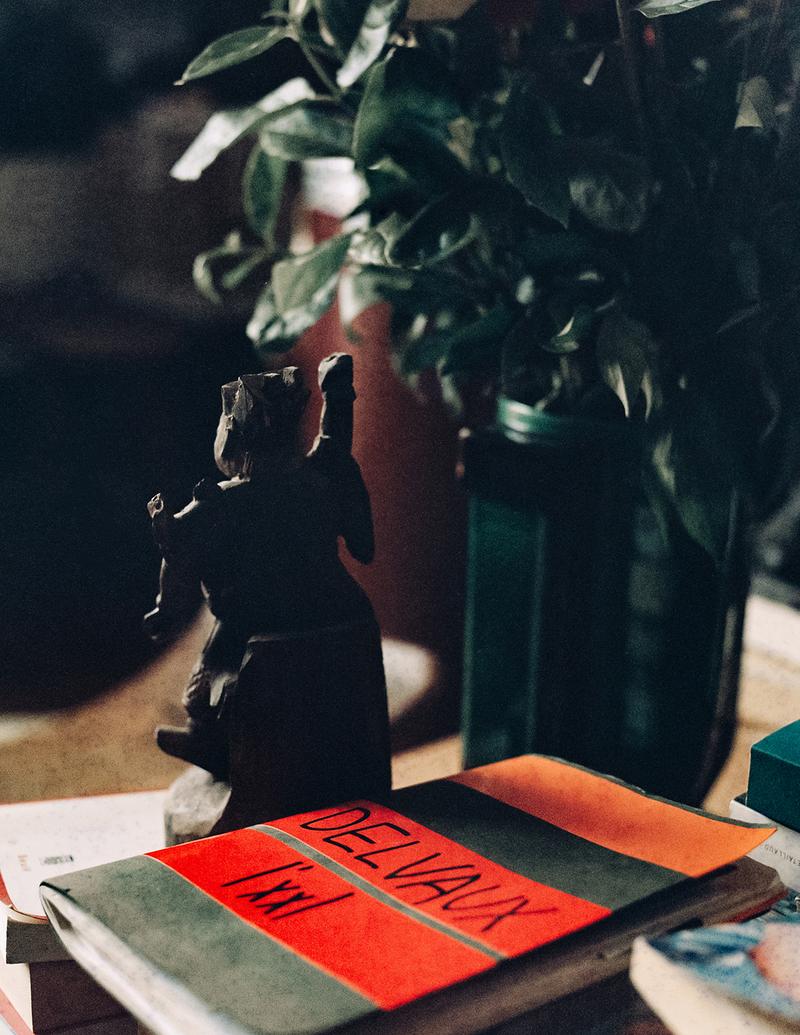 A holdall to flee, why not, and, if possible, without looking back: "I don't know what nostalgia or regret mean. » Son of a pharmacist who left Oran for Aix-en-Provence in the mid-1960s, Jean Colonna likes to pack his bags. He recounts without sentimentality the bag "full of T-shirts, socks, briefs, and nothing else", hastily filled in front of the bailiff who was fixing seals when, in its infancy, it had to file for bankruptcy before the business took off again. Or the move a few months ago, from Paris to Marseille, tired of navigating the capital "like on a boat, in slow motion, with the anchor scraping the bottom".
You have 58.91% of this article left to read. The following is for subscribers only.