In her Parisian boutique on Avenue Trudaine, with a view of the Sacré-Coeur, Marion Vidal welcomes us surrounded by her creations. Colourful, voluminous, often spectacular pieces, made of ceramic, Plexiglas or metal, which contrast with his reserved nature. "My jewels are talkative, they speak for me. Until I was 18, I was very shy, rather quiet. I found a way to express myself through them. » Marion Vidal should have been an architect, then a fashion designer, she finally became a jewelry designer.
Her childhood was rocked by the arts: she practiced dance, drawing, the piano and the harp. "My mother had enrolled me in many courses. My harp teacher taught me extreme rigor, he made a big impression on me. I also believe that the music is found in my jewelry, in the idea of ​​composition, of movement and then also in the sound that the pearls make when they collide. »
After her baccalaureate, Marion Vidal continued her studies at the National School of Architecture of Paris-Belleville and then at the Polytechnic School of Milan. "In my family, doing fashion was not seen as something serious, she explains. It wasn't verbalized as such, but that's what I felt subconsciously…" She nevertheless ended up assuming her true passion and decided to begin training in the fashion department of the Royal Academy of Fine Arts in Antwerp, Belgium.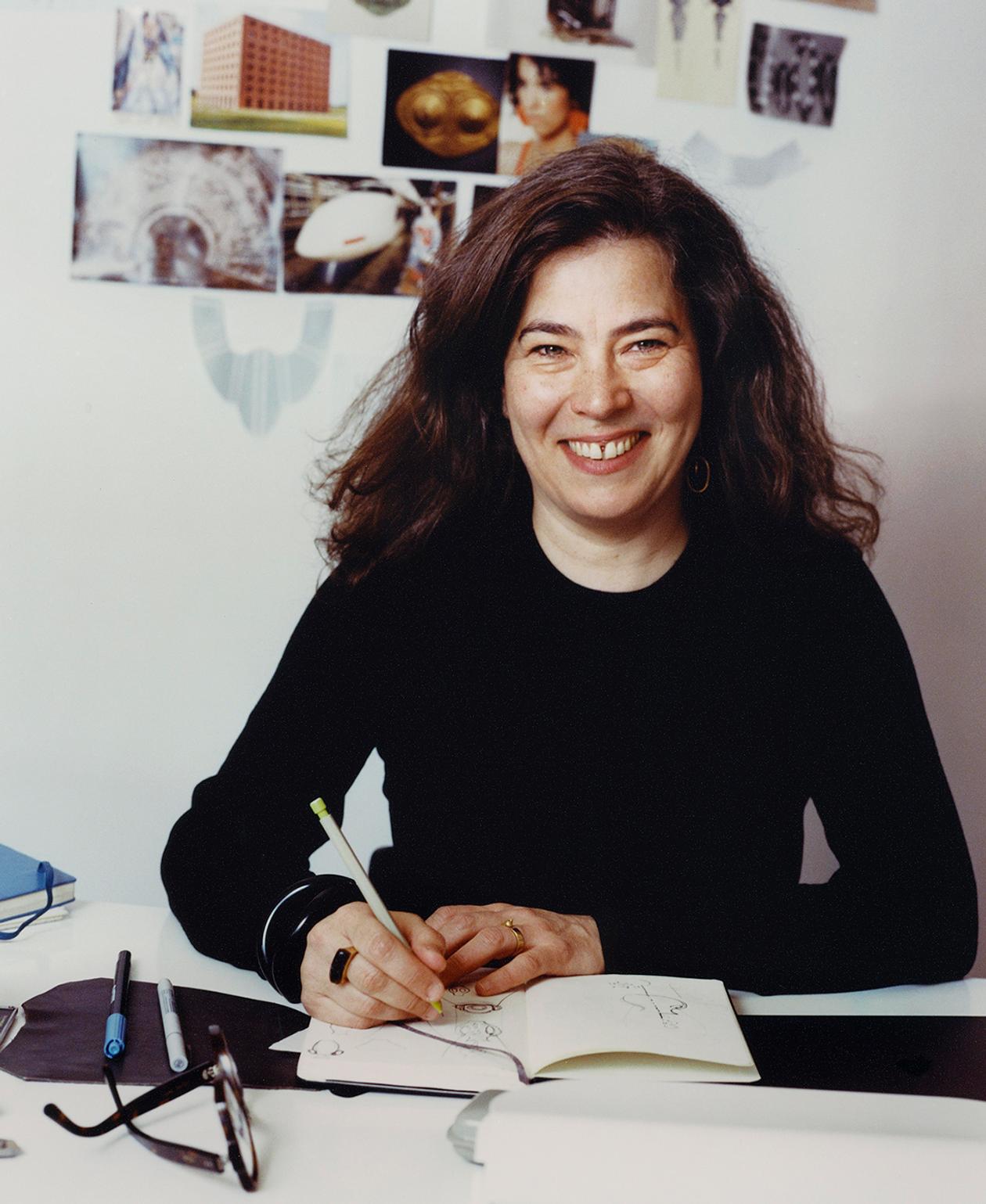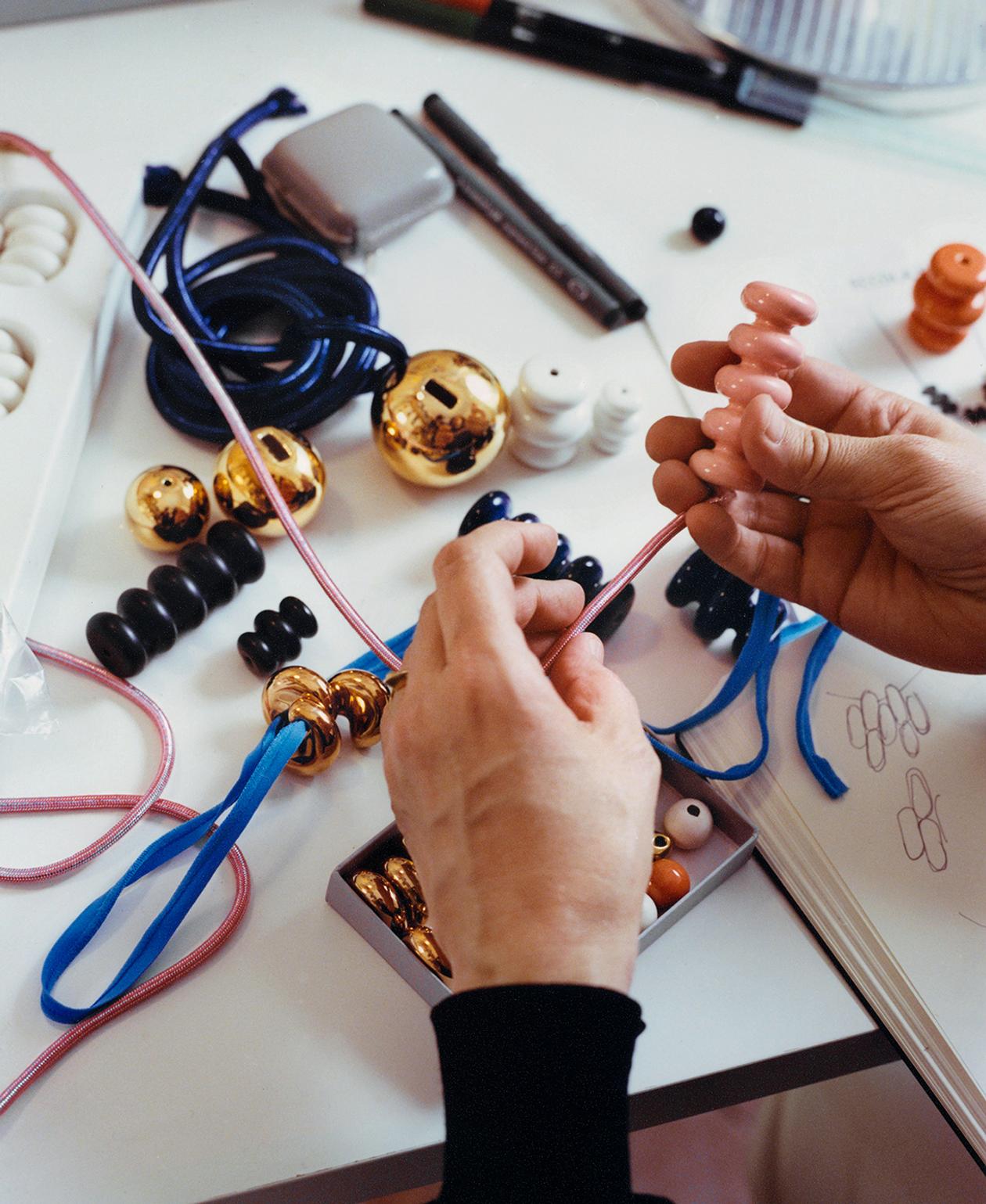 The school is known for its strict discipline and its methods of learning are not always kind. "It was intense, with a lot of pressure and sleepless nights. During my studies, I found this way of working scandalous, but, with hindsight, I recognize that the requirement is good. My proposals had to be right. As in music, it is played to within a quarter tone. We were not aiming for "not bad" but "very good". This imperative still guides me today. »
Already, in Antwerp, Marion Vidal has decided to accessorize her silhouettes with large breastplates of ceramic pearls, like stylized shirt frills. Everyone said to him: "It will be too heavy! » Or "But it's too fragile, it's going to break!" ". To skeptics, she replied not to worry: "The volume gives a false impression of weight. And then the delicacy of the material makes the object precious. In ceramics, we find what I like: the sometimes matte or shiny texture, the strength of the earth, the work of the hand. »
You have 66.48% of this article left to read. The following is for subscribers only.