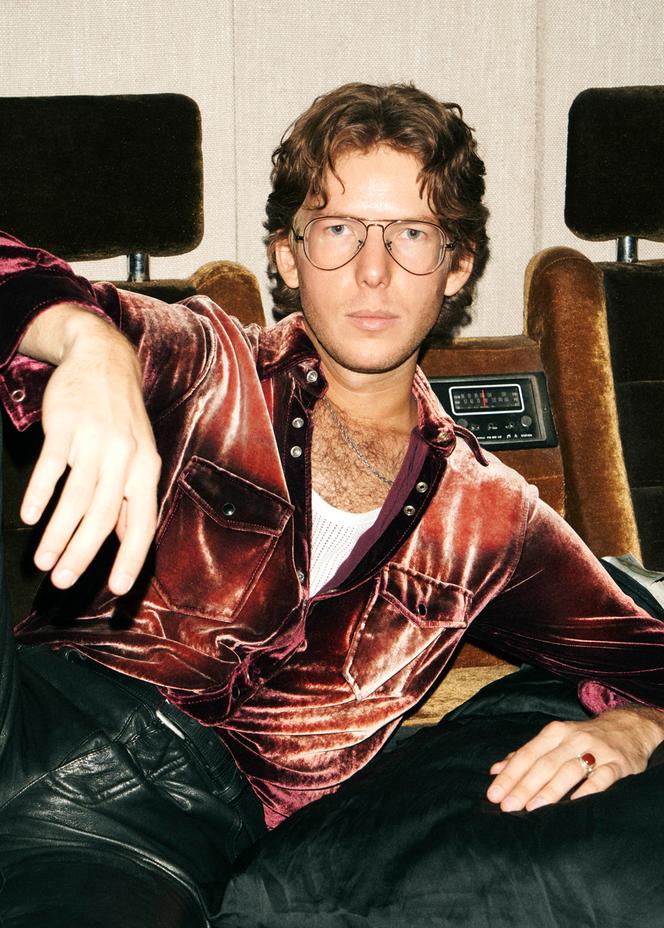 Beneath his airs of a good student, the stylist Gergei Erdei, 30, imposes in his drawings a colourful, baroque and erotic world. When decoration and tableware are often confined "with wise stripes and flowers", he regrets, imagines zebra cushions or cushions enhanced with chinoiserie, placemats with Californian palm trees or Italian snakes, posters printed with naked athletes…
Drawings painted in gouache on paper, then digitized to be enlarged on the computer but "without altering the brushed and imperfect appearance". These days, his universe is enriched with T-shirts, pants, shorts, shirts or scarves, through a collaboration with the French men's wardrobe brand Funny de monsieur, for which he interweaves shells from Palm Beach and amphoras from ancient Greece – one of his obsessions.
Son of a cosmetician and an insurance executive, who introduced him to art, Gergei Erdei left his native Budapest for London at the age of 20. He studied fashion at the London College of Fashion, signing, at the end of his studies, a collection of women's ready-to-wear inspired by a military uniform, which earned him to be spotted by Gucci. Between 2017 and 2018, it was in Alessandro Michele's Roman studio that he refined his line, as an embroidery and illustration designer, contributing as much to the commercial lines as to the red carpet outfits of Lana Del Rey or Jared. Leto.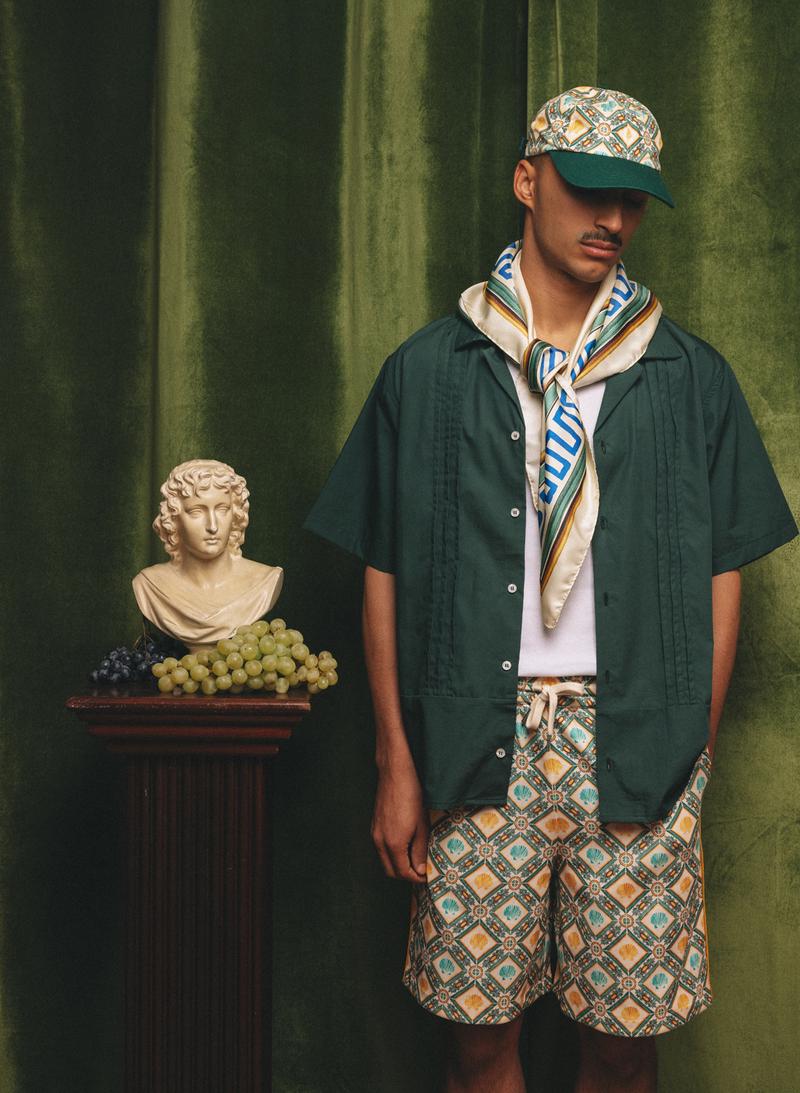 "It was a good school, since you had to draw differently for each exercise: here in the style of the Renaissance, there in the 1950s or even enhanced with a surrealist touch à la Schiaparelli…" A variegated, figurative and charged style of which he has kept the creed for his label, displayed in full on his ceramic dishes: "Long live maximalism" Or "Basta minimalismo".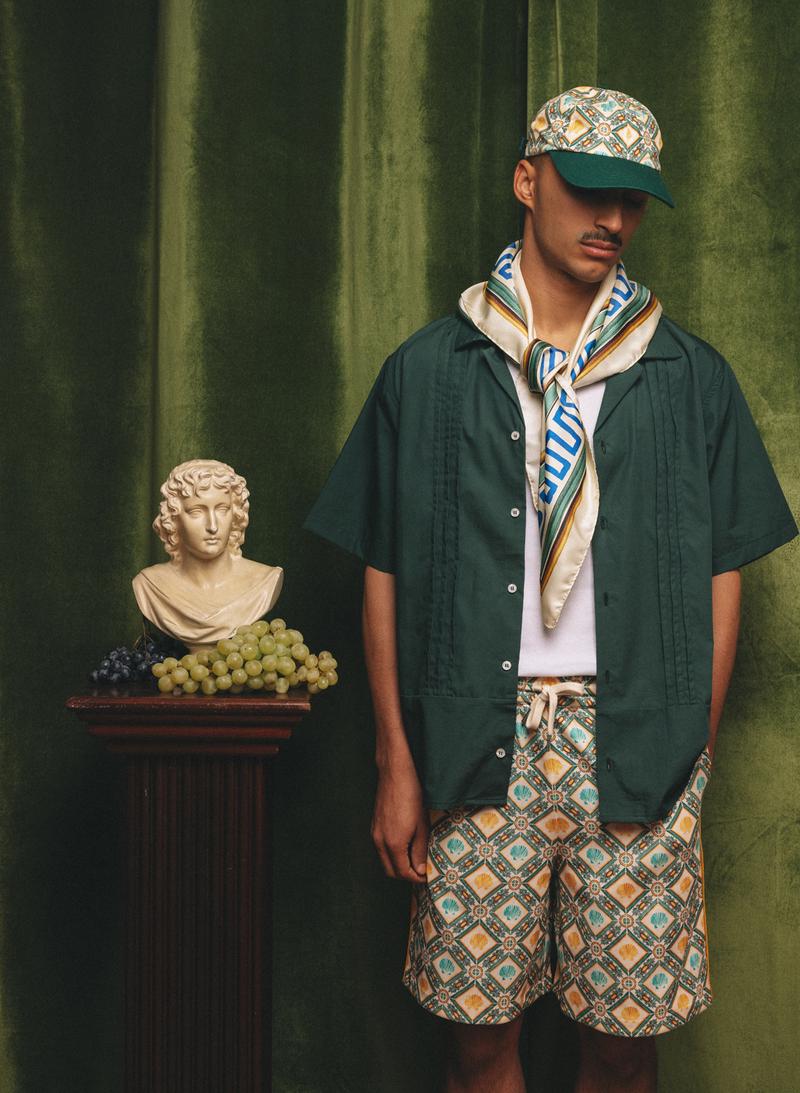 Read also:
The crazy luxury of designer Alessandro Michele