THE MORNING LIST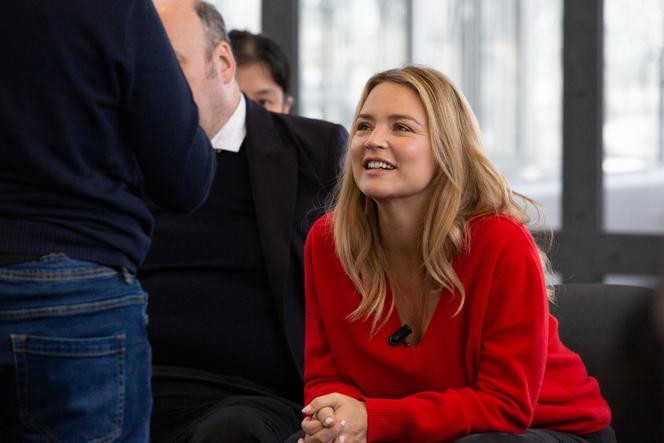 This week, we invite you to discover the destiny of a German filmmaker victim of a terrible personal tragedy, the caustic interview of the Caesarized actress Virginie Efira by a team of non-professional journalists, slices of life during the Second World War worldwide and, finally, a rehabilitation of the banjo.
Douglas Sirk, prince of melodrama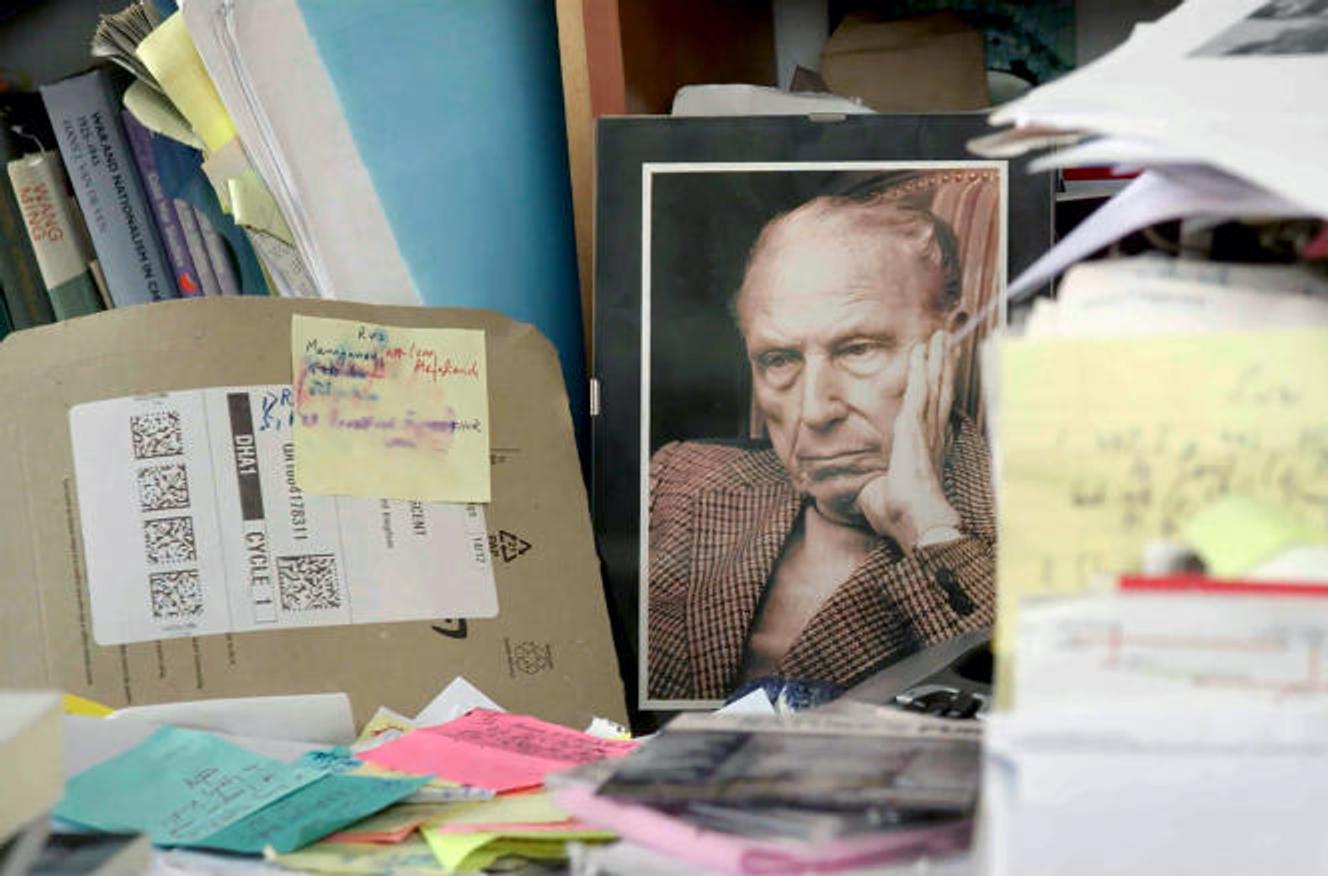 In the documentary Douglas Sirk, the filmmaker of melodrama (2021), Roman Hüben pays homage to the art of the German director (1897-1987), born Hans Detlef Sierck, in particular to his melodramas of the 1950s where the flamboyance of colors, the radiant artificiality of the sets, the sentimental permanence of the music (by Frank Skinner, his favorite composer) does not prevent a pessimistic darkness.
Ronan Hüben focuses on the terrible personal drama experienced by Sirk before his exile to the United States in 1937, in the company of his second wife, a Jew – a convert to Catholicism, therefore still Jewish in the eyes of the Nazis. He leaves behind the first, who became a Nazi, who more or less kidnapped their young son, Klaus, who died on the front line at 19 after showing his beautiful face in propaganda films.
Sirk will never speak of this intimate drama – which he nevertheless clearly evokes in Time to love and time to die (1958) – except to the historian Jon Halliday, by making him promise not to reveal this part of his biography until after his death – which the latter will do in a revised and enlarged version of Sirk on Sirkin 1997 (published the same year in French by Cahiers du Cinéma).
This 52-minute documentary is, without Arte specifying it, a shortened version of the 75-minute original, available on Ciné+. In its long version, Ronan Hüben's story takes a more poetic and elegiac turn. There is also much more information about the exile of the "prince of melodrama" and his unpublished autobiographical texts, read by Hanna Schygulla. R. Ma.
"Douglas Sirk, the filmmaker of melodrama", documentary by Roman Hüben (Germany, 2021, 52 min). Available on Arte.tv until May 27. And on Ciné+ under the title "Hope as in Despair".
Virginie Efira under the fire of questions from the "Papotin"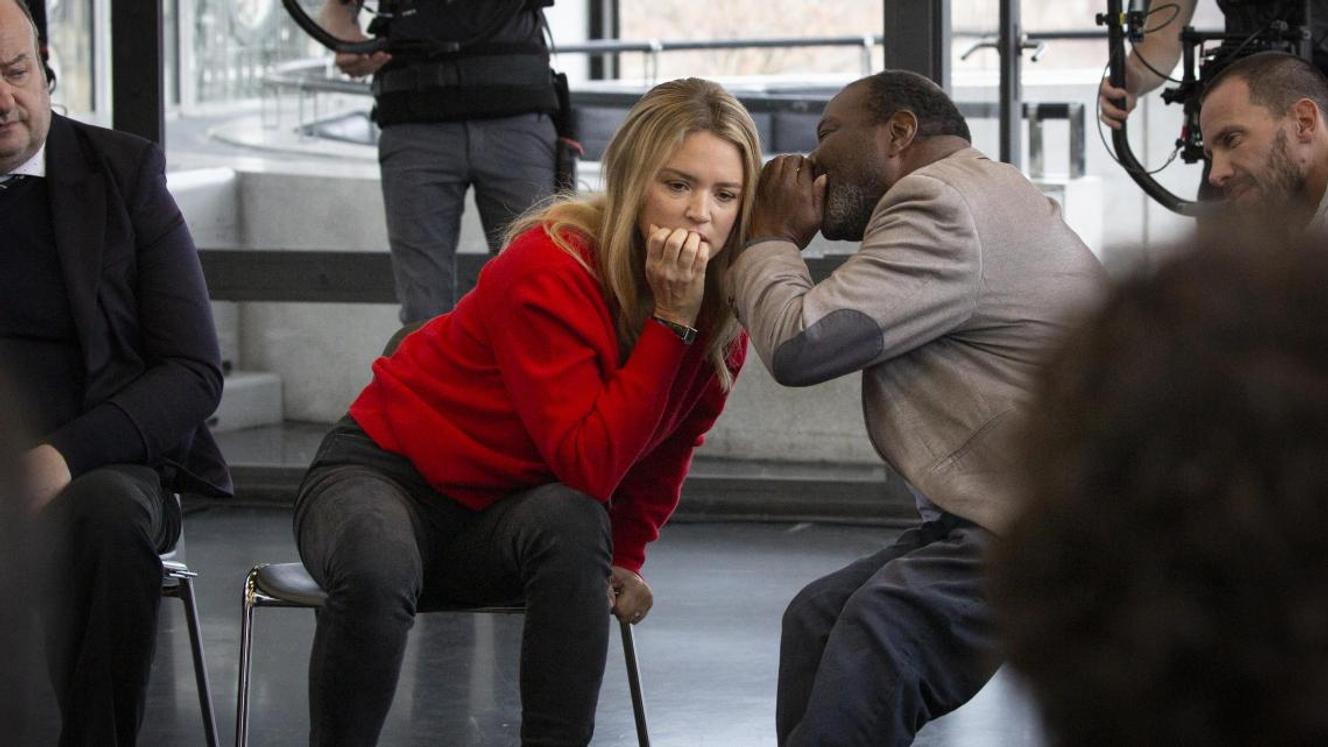 "At Papotin, we say everything and everything can happen. » This is the motto of the television interview magazine created with the support of filmmakers Eric Toledano and Olivier Nakache, from the newspaper The Papotin. Founded in 1990, this publication, whose number 40 comes out in mid-March, has the particularity of having an editorial team of around forty non-professional journalists suffering from autism spectrum disorders.
You have 67.15% of this article left to read. The following is for subscribers only.