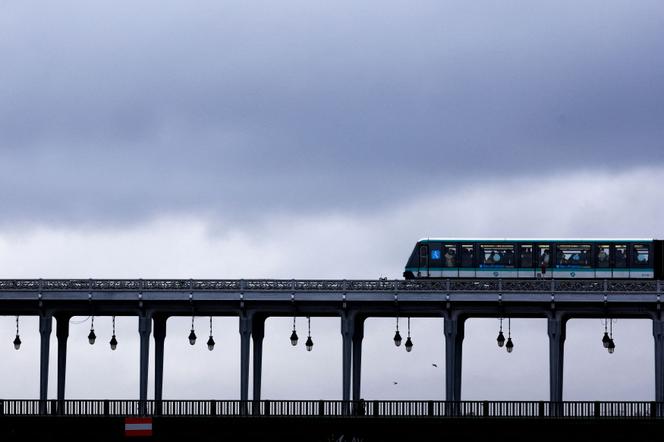 This post is taken from the newsletter " Human warmth ", sent every Tuesday at 12 noon. Every week, journalist Nabil Wakim, who hosts the Chaleur Humaine podcast, answers questions from Internet users about the climate challenge. You can register for free here:
"Hello, you mentioned in the podcast on individual gestures that you can also act within your company, but I as an employee I don't really see what I can do, I work in a large structure where climate issues have no place, and like some I don't have the possibility of changing sectors… how can I do something within my company? » (Question posed by Céline to the address [email protected])
"I don't have a car anymore, take the train exclusively privately for my long trips, eat much less meat, and favor local and organic food. But in the company where I work, I am clearly part of the very small minority. My colleagues make fun of ecologists, do not "believe" that global warming is as serious as we are told. » (Testimony of Martin at the address [email protected])
My answer : Yes, employees can act in their company, and I regularly receive testimonials of initiatives taken in large and small structures. For more details and ideas, I interviewed Anne Le Corre, co-founder of the Printemps Écologique union, an organization created in 2020. I also invite you to consult this report from Ademe on the ecological mobilization of employees who is based on numerous examples (if you are in a hurry, you can consult page 29 directly).
On the subject of transition and employment, I also recommend this podcast with sociologist Dominique Méda, recorded in March 2023.
Here are a few ideas, do not hesitate to send me your testimonies and your experiences of collective mobilization. Obviously, these are theoretical leads, I know very well that on a daily basis these subjects do not necessarily delight the management or certain employees!
1 – Question the staff representatives. It doesn't seem like much, but elected officials have access to a lot of information on the company's strategy, and can directly ask management about the carbon footprint (which must be carried out every three years in more than 500 employees), for example the energy consumption of the building, support for the use of bicycles and public transport, the choices of the company restaurant, etc.
You have 56.94% of this article left to read. The following is for subscribers only.