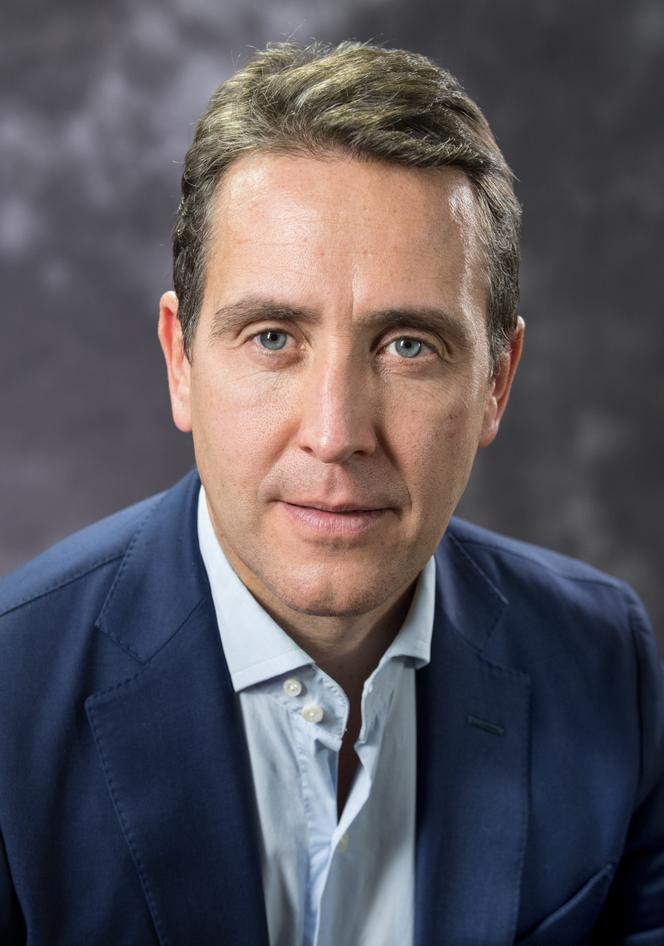 Christophe Morel is chief economist of Groupama Asset Management, the subsidiary of the insurer of the same name, which was awarded by Fundclass as the best French manager in the 41 to 70 funds category.
Read also:
Article reserved for our subscribers

The best European managers have combined convictions and risk management
Is the current economic context favorable?
At the start of 2023, industries in developed countries entered a recession. But, paradoxically, we are also seeing incredible resilience in the labor market. A price-wage loop has been set up. The shock we experienced on energy prices led to cost increases for companies which they passed on to their selling prices.
In addition, wages have increased, including in Europe. More generally, there is strong tension in all countries on the labor market, with shortages in all sectors: industry, construction, services, etc. On hiring wages, growth is thus on the rise. 5% over one year in Europe.
Moreover, with the aging of the population, we are entering an era of full employment. This is why we do not believe in a lasting recession from which the economy would take several years to recover, but rather in a cyclical pause, of the order of six months.
How can central banks react?
Central banks will continue to raise interest rates. We also anticipate that this movement will go beyond what the markets expect. It is the employment situation that will set the pace for central banks, more than the price rise figures. We are not afraid of a slippage in inflation, which will be brought under control by the central banks.
On the other hand, we are currently witnessing a showdown between, on the one hand, the markets, which want us to return as quickly as possible to the world before, marked by abundant liquidity and very low rates, and, on the other, institutional investors (States, central banks, etc.), who understand that we are in a world in transition, and that this implies monetary normalization and inflation. It's a paradigm shift that not everyone is aware of yet, and markets need to adjust.
Are we entering a new era?
Against the backdrop of these phenomena, we are experiencing a new investment cycle, which is very healthy. The statistics clearly show that something is happening: the investment rate is back to its highest levels in all the developed countries. It is the States that provide the impetus, because they have decided to tackle the environmental transition and the geopolitical transition.
You have 16.42% of this article left to read. The following is for subscribers only.