More than one hundred and sixty-five years of existence and no anthology on the clock. For the first time in its history, Burberry publishes a documented work that traces its evolution, from a family business, founded in 1856, to its transformation into an international luxury brand as we know it today. The British house – which has been working on this beautiful book project for several years – offers us an almost exhaustive dive into its universe, its past, its raison d'être.
This coffee table book comes out at a time when the label is taking a new creative turn with the appointment, in September 2022, of Daniel Lee as artistic director. The opportunity to recall certain fundamentals. It starts with the cover of the book, dressed in the brand's distinctive pattern – the beige, black, white and red tartan (Burberry Check) designed by its founder, Thomas Burberry.
The publication integrates the "Legends" collection of the publisher Assouline and the informative texts are signed Alexander Fury, fashion journalist. Renowned for his erudition, also a great collector of designer clothes, he is already the author of reference books on French luxury houses.
Royal family and famous adventurers
We therefore dive here into the archives of Burberry, through the anatomy of its identity codes, in particular. First, the unalterable trench coat, whose formula – honey colour, double buttoning, tartan lining, flap – has endured for more than a century. Still made in the Burberry factory in Castleford, Yorkshire, the one that is a "lexicon on its own" was originally a military garment. The first model was created for soldiers in the First World War, its epaulets indicating the rank of its owner while its metal D-shaped belt buckles were used to attach grenades.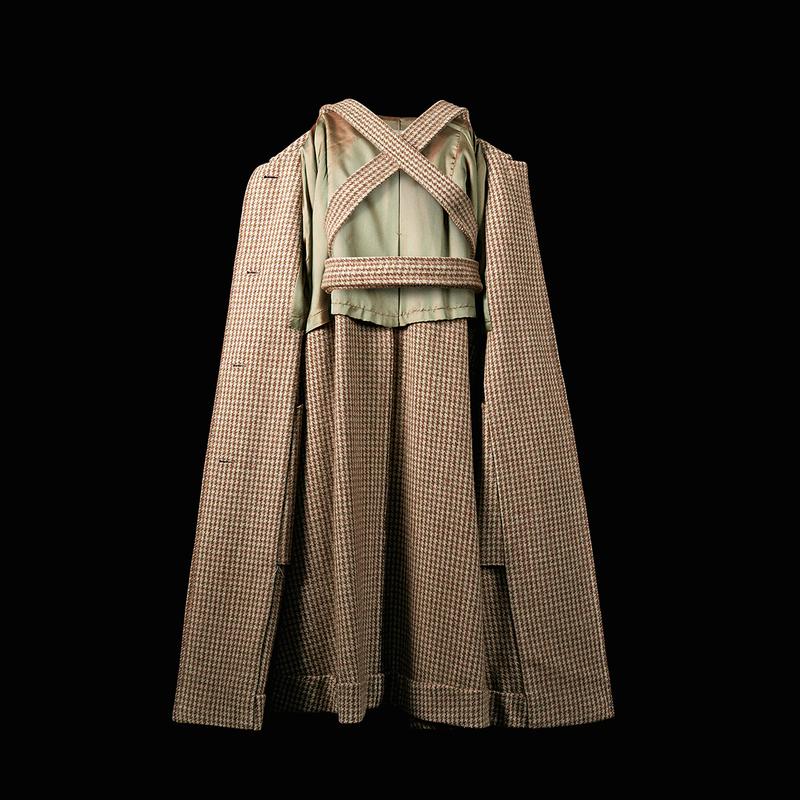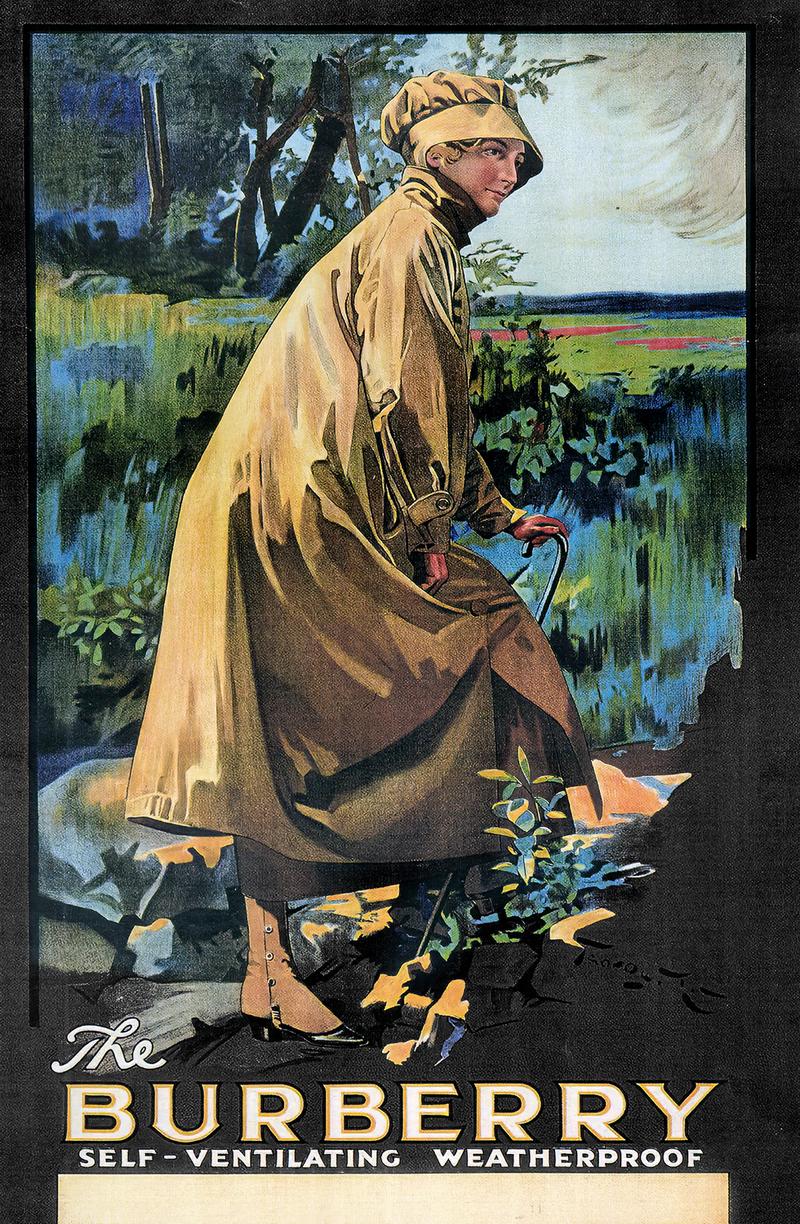 Alexander Fury sprinkles his story with anecdotes, such as when actress Marilyn Monroe, then married to writer Arthur Miller, found her trench coat in her closet, but with someone else's perfume, and threw it in the trash (he was recovered in extremis by his masseur, Ralph Roberts). We also look back with pleasure on the artistic collaborations of the house, such as with the graphic designer Peter Saville, the photographer Nick Knight or the stylist Vivienne Westwood.
Know-how, close ties with the British royal family as well as with famous adventurers (Ernest Shackleton, Mildred Bruce, Betty Kirby-Green), large gaps between heritage and innovations… nothing is left out, until the study , quasi-academic, a concentrate of Britishness ("Britishness") offered by the brand. Alexander Fury writes about this, not without emphasis: "Burberry's clothes are intrinsically linked to the history of Britain, as perceived in popular consciousness – in fact, they are woven into British identity, still being shaped and evolution, as changing as fashion itself. » Nothing definitive, then.
Burberry, Assouline, coll. "Legends", 250 pages, €195.